Atlanta Braves franchise history: top 10 outfielders part 1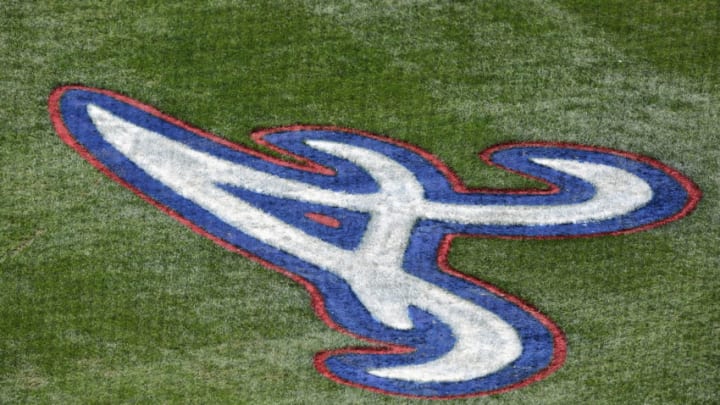 Braves (Photo by Julio Aguilar/Getty Images) /
Fans called Atlanta Braves outfielder Rico Carty Beeg Boy, and Rico was a big man for the Braves. (Photo by Focus on Sport/Getty Images) /
Number nine:  A Beeg boy with a BIG bat
In the library under the heading what might have been, you'll find the story of Rico Carty, His play as a catcher for the Dominican team in the 1959 Pan-Am Games, and the Braves signed him late in the year.
After destroying minor league pitching for three seasons, Carty arrived in Milwaukee with a bang in 1964 and immediately became a fan favorite. They called him Beeg Boy, and Carty's Corner became a staple at home games. The Braves wanted his bat in the lineup, but had Joe Torre behind the plate, so the Carty played left field for the first time in his career, splitting time with Felipe Alou.
When Alou got hurt in June, Carty took over, and led the team to a 16-8 record over their next 24 games, going 34-83, hitting six home runs, driving in 24, and batting  .410/.480/.675/1.155.
In the last week of August, Carty ruined the visit of the Phillies and Giants to Milwaukee, batting .429/.474/.943/1.417 in a 15-35 stretch that included four homers, four doubles, a triple, eight RBI and two games where he went 5-5.
Carty ended the season batting .330/.388/.554/.942, with a 161 OPS+. He led the Braves in average, slugging, and Fangraphs says his .410 wOBA and 165 wRC+  were also the best on the team.  That season Hank Aaron batted .328/.393/.514/.907 with a .396 wOBA and 156 wRC+.
It's no wonder Carty finished second in Rookie of the Year balloting behind Dick Allen. Only three players received votes, Carty and Jim Ray Hart both received one vote, and Allen had 18.
The Braves signed Carty to a $175K ($1.4M  today) contract in 1965, and his future looked bright, with Bobby Bragan's plan to make him a first baseman. Moving him to first would keep his bat in the lineup and allow Alou to play left.
Carty played first like Troy Glaus for the Atlanta Braves; badly. His SABR bio described the transition like this.
"Rico never mastered (first) and injured his back (trying). Carty's back ailment kept him out of the lineup often . . . he never played more than a week at a time."
The Braves found later that Carty's right leg was slightly shorter than his left, and a corrective shoe ended his pain and silenced those who suggested he was exaggerating how much it hurt.